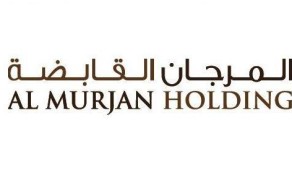 Al-Murjan Holding was established by Sheikh Khalid Bin Mahfouz in 1994. In 2010, the company was restructured by the owners, and as a first-of-its-kind step in the Kingdom, the ownership was separated from the management of the company, and thus a totally independent board of directors was appointed.
Al-Murjan Holding gained a prominent position by investing in the field of industrial projects and equipment through the provision of advanced industrial technology, and thus established various companies that became synonymous with success both inside and outside the Kingdom
Al-Murjan Holding based in Jeddah has three types of investments.